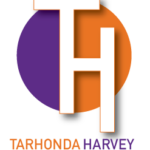 ATTENTION: BUSINESS OWNER
Being an entrepreneur, you are assigned to multiple tasks. Sometimes things fall through the cracks. The key to preventing this is to find the right tools that can help you stay on track.
Enter your name and email address below to get this FREE Get It All Done checklist.